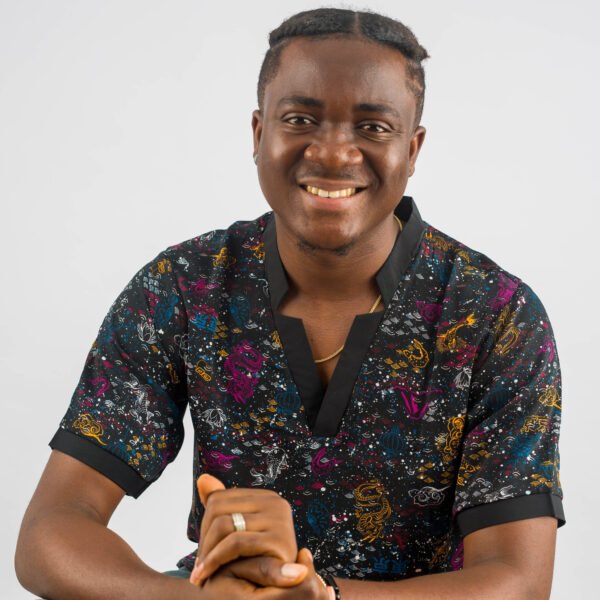 Get the Perfect Fit: Help Us Create Custom-Made Clothing that Flatters Your Body!
At Beeolix bespoke fashion, we want to make sure that the clothing we create for you fits you perfectly and flatters your body shape. To help us do that, we need to know a few key measurements. Please take a moment to answer the following questions:
Let's Get Your Measurements
Fill out the form below and one of our skilled tailors will contact you to start your personalised apparel. We'll help you choose materials, style, and fit. To help you look and feel your best, we make custom-made apparel easy and stress-free.