Say goodbye to ill-fitting clothing and hello to Beeolix bespoke fashion. Fill out our enquiry form today to get started on your custom-made clothing..
Get clothing that is made specifically for you, and fits you perfectly
Beeolix bespoke fashion creates custom-fitted garments. We provide custom-fitted apparel because we know it can be hard to find clothes that fit. We have suits for special occasions, bridal dresses, and well-fitting everyday clothes.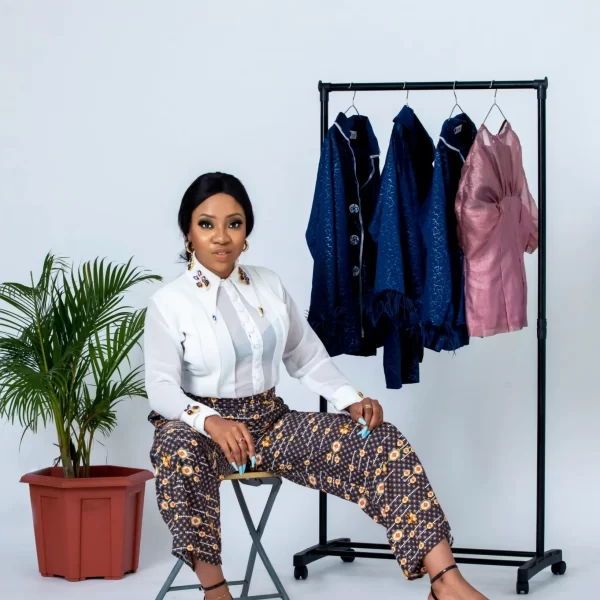 Customer Enquiry Form
Fill out the form below and one of our skilled tailors will contact you to start your personalised apparel. We'll help you choose materials, style, and fit. To help you look and feel your best, we make custom-made apparel easy and stress-free.