About Us

Since our beginning in 2019, our goal has always been to create men and women clothing that looks great, fits perfectly, made from the world's best fabric mills and is good value for money. Beeolix's success is built on understanding the principles of classic tailoring, combining them with modern designs and technology.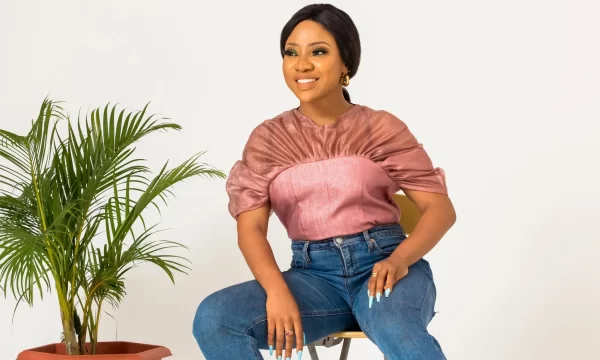 Redefining The Fashion Space into Glamour.

Can't wait to get your perfect fit?